Since 1979, Leadership Institute has trained more than 237,000 conservative activists, leaders, and students.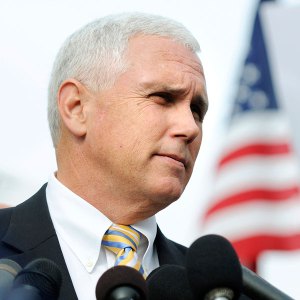 "For 30 years no one has done more to inspire and train young conservatives than Morton Blackwell and the Leadership Institute."
- Vice President Mike Pence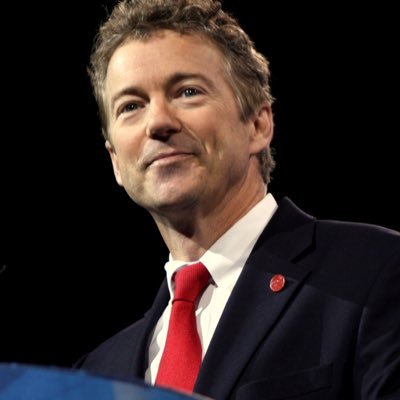 "If more conservative candidates have the same secret weapon I had -- top staff and key volunteers trained by the Leadership Institute -- you and I will see many more conservative victories in the future."
- Senator Rand Paul
This website is a project of the Leadership Institute. Visit our main website here for more training opportunities and learn more.
The Leadership Institute is a non-partisan educational organization approved by the Internal Revenue Service as a public foundation operating under Section 501(c)(3) of the Internal Revenue code. The Leadership Institute does not endorse, support, or oppose candidates or proposed legislation. The Institute has an open admissions policy; all programs are open to the public. Contributions to the Leadership Institute by individuals, corporations, and foundations are tax deductible.