This premier campaign training program provides future candidates, campaign managers, and staff with the tools and information necessary to build and execute a successful campaign with a strong grassroots organization and an effective strategy.
This Leadership Institute Campaign Academy is an intensive twelve-session program that gives candidates, and those who support them, the knowledge and skills needed to win in today's competitive public policy arena. Topics covered will include strategy, communications, fundraising, and voter contact.
Attendees will learn how to:
Create a campaign plan
Develop a campaign budget
Inspire people to get involved and vote
Raise funds
Identify, target, and mobilize voters
Ideal attendees are current and prospective candidates, campaign advisors, and staff.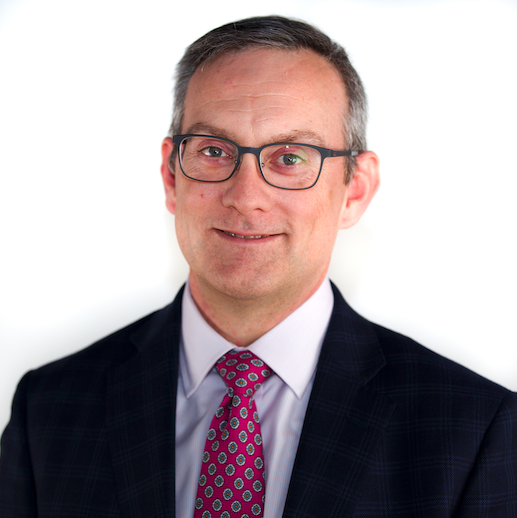 Scot Crockett is Director of Grassroots Engagement at the Leadership Institute, where he helps conservatives become more effective campaigners.
Scot has spent much of his life volunteering for and working on political and issue-based campaigns. His experience spans everything from state legislative to Presidential campaigns. Scot's campaign positions include Campaign Manager for both gubernatorial and congressional campaigns, Research Director and Volunteer Coordinator among other positions.
Beyond the campaign world, Scot worked in the office of Governor Arne Carlson, the Minnesota Senate Republican Caucus, and as Special Assistant to the U.S. Secretary of Labor. He was also a Managing Director at DCI Group, Vice President of Campaign Services at DDC Advocacy, and the Principal at his eponymous public affairs firm.
Raised in St. Paul, Minnesota, Scot attended Ripon College (home of the Republican Party!) He lives in Bristow, Virginia with his wife, Sally, four daughters, and two poorly behaved dogs. When not working, he coaches soccer, fly fishes and works in his woodshop.
Frequently Asked Questions
Can I get a refund if I'm unhappy with my purchase?
If you are unsatisfied with your bundle, reach out to us to see if your purchase is eligible for a refund.
As stated in Teachable's Terms of Use, Bundles that contain coaching ARE NOT covered by Teachable's 30-day student refund policy. As such, we highly recommend that you add your own refund policy here.
My bundle includes coaching. How do I schedule my appointment?
Upon purchasing a bundle that includes coaching, you'll receive further instructions on how to book a time for your appointment.
Bundle Contents
Showcase courses and coaching in your Bundle.